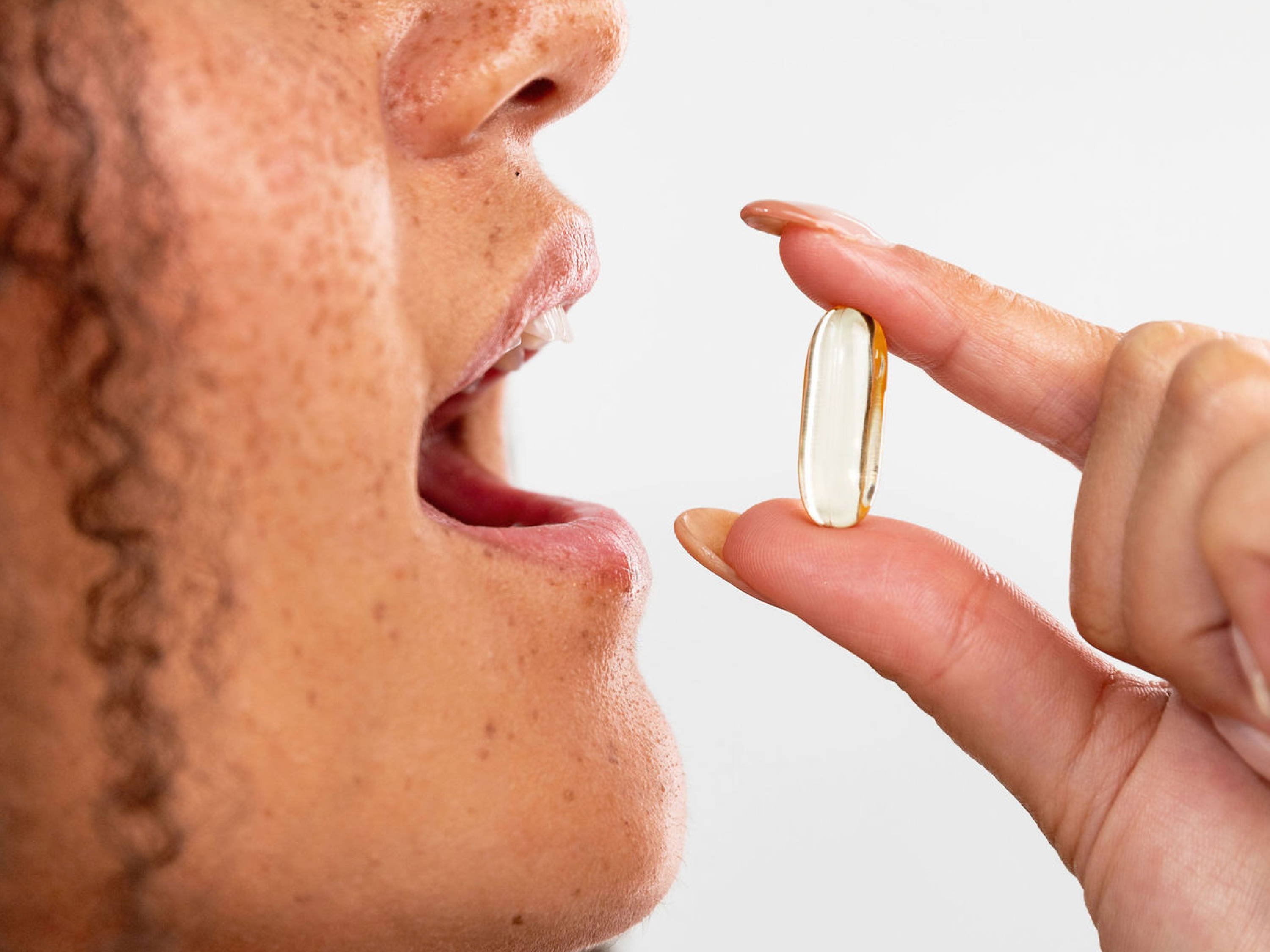 Smart Design
Liquid-filled, high potency capsules swimming with water-soluble and fat-soluble nutrients in their most bioactive and bioavailable form. 
Maximum Absorption
They'll break down in your small intestine – not your stomach  – meaning max absorption and zero nausea.
Better Bioavailability
We use cold-compression technology to preserve the active properties and bioavailability of each ingredient.
Fewer Supplements
Put down that handful of supplement jars. Tonik offers  high-powered nutrients in just two daily capsules*.

Okay, but how do they get absorbed in the body?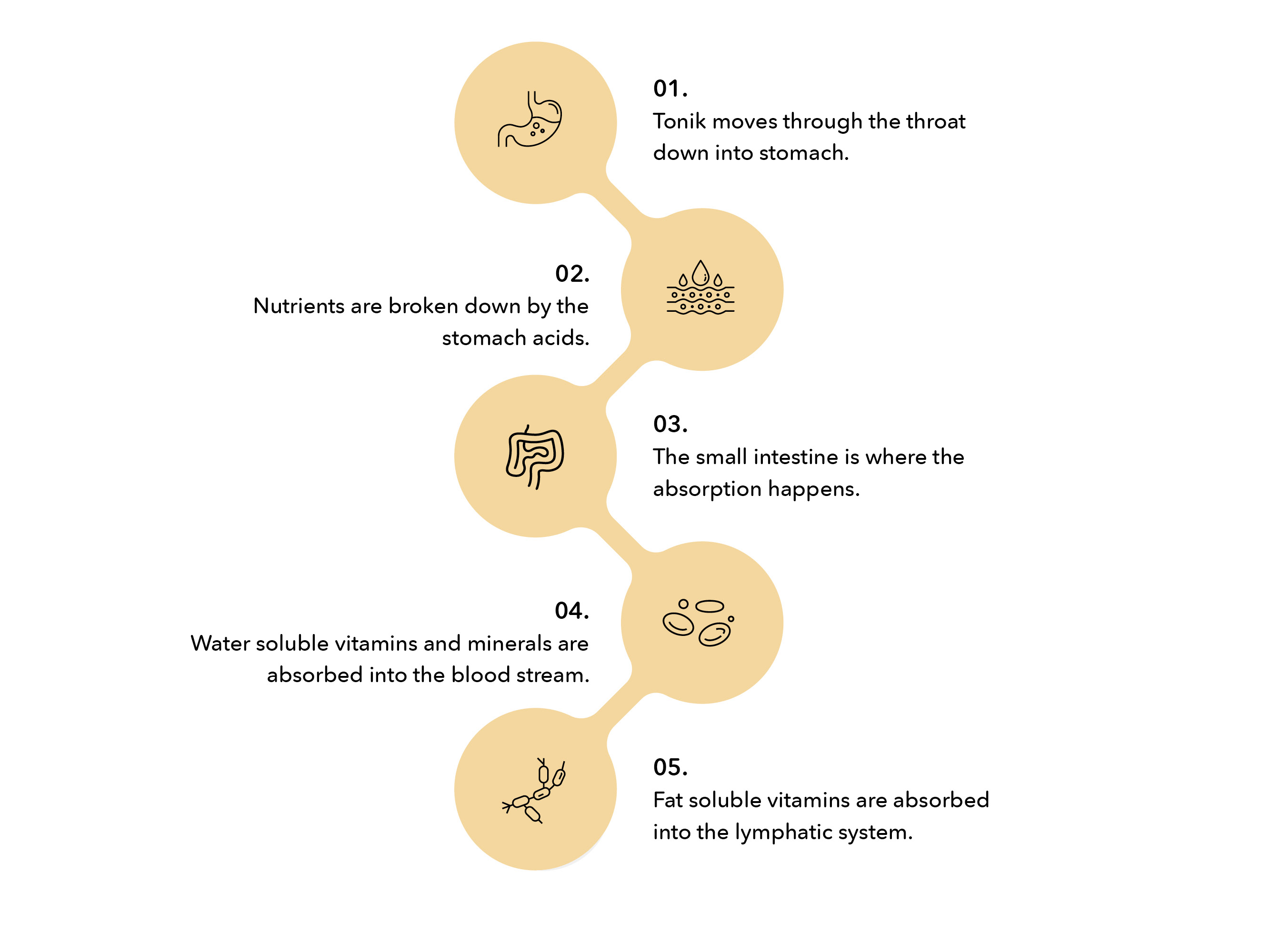 Liquid-filled capsules for faster absorption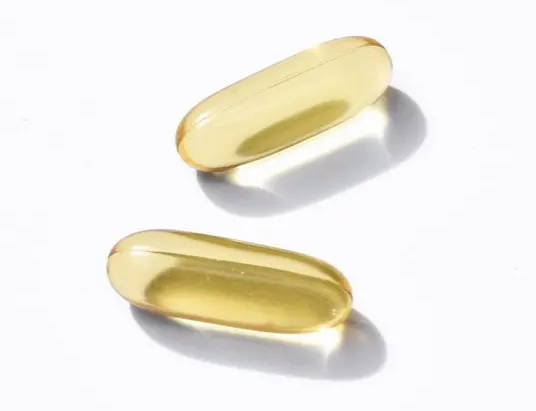 The actual good stuff
We only use the best from nature, backed by the best of science.


Soft gel cellulose shell
Our capsule shells are made from gel cellulose, which helps the capsule bypass your stomach acid, reach the small intestine, for a gentle and better absorption.
All in one
We include only singular nutrients in the dosage shown by science to make a difference to your brain, beauty and body. If it's in Tonik, you don't need to get it from anywhere else.
Nutrients you can absorb
Our active ingredients are bioactive (meaning they're easily absorbed in the gut) and bioavailable (better assimilated for maximum benefits).




What we said
NO
to:
Artificial emulsifiers
Many capsules and soft gels contain synthetic compounds like polysorbate 80 emulsifiers, which are used to make products look fancier. But, actually? They've been linked to super nasty side effects.

Artificial colourings
Those other guys use artificial colouring to tell the difference between each capsule. Us? We don't add any dyes or colourants into our capsules, so you'll see each ingredient's natural colour shine through.

Fillers and heavy metals
Didya' know that many supplements contain harmful caking agents like talcum powder? They also can contain heavy metals, chemicals, and other nasty and harmful contaminants not listed on the label. Gross.

Miscellaneous herbs
Most herb-based supplements have something called 'pharmacologically active ingredients'. Many of these don't work well together, so mixing multiple herbs in a capsule could (quite literally) be a recipe for disaster. We avoid this at all costs.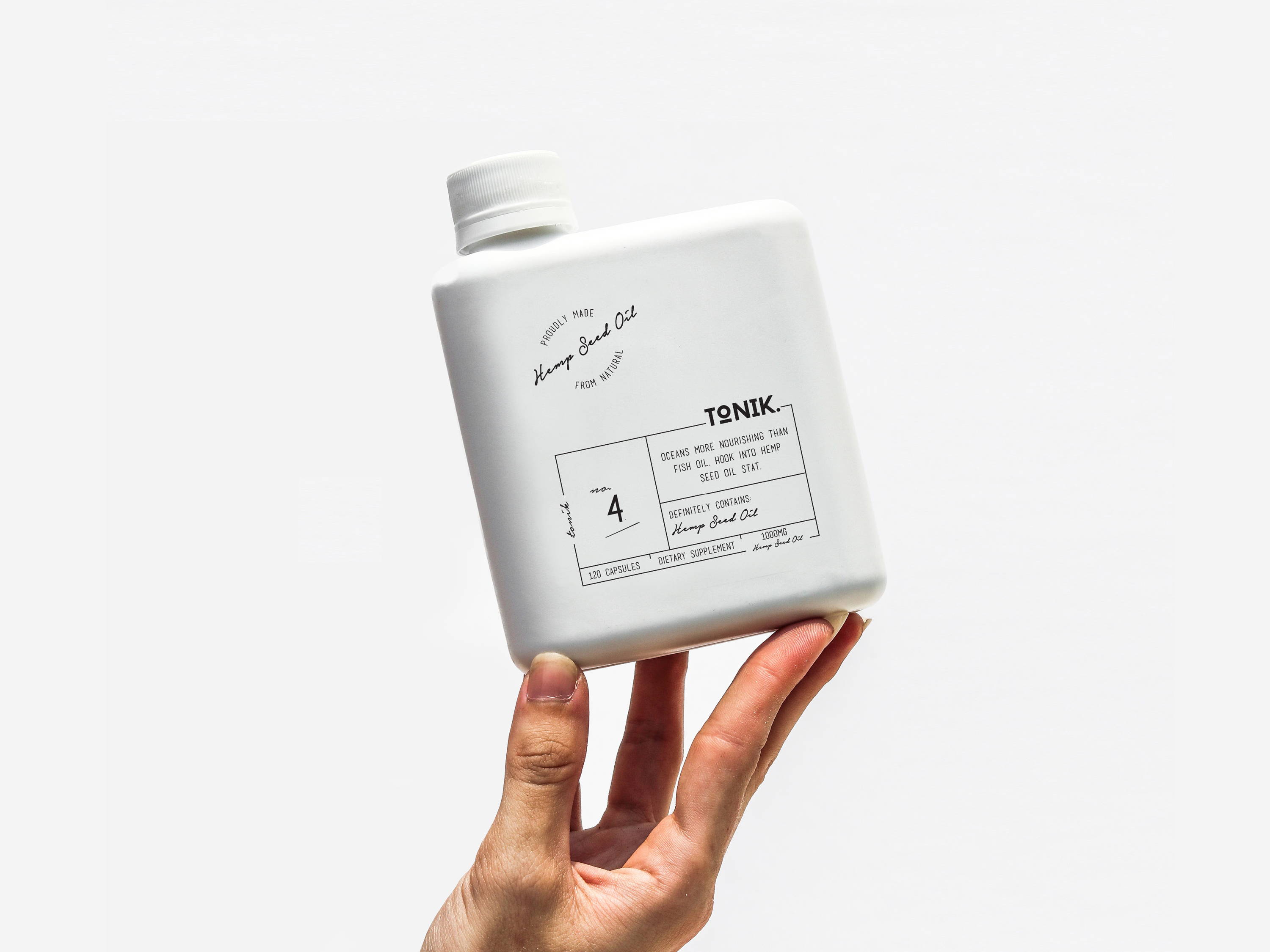 We work as a team, that's how. All of our products are pharmacist-formulated and backed by clinical research, traditional evidence, world-leading green technology and scientific validation.

Our experts collaborate on every single aspect of every single supplement, from the ingredient, to its origins, to the quantities, to the way it's absorbed into the body. Seriously.
Testing, testing & more testing
When it comes to our products, purity and potency are the name of the game. Naturally, we work hard to keep nasties like heavy metals and chemicals out of our products, through constant evaluation and testing.
We engage third-party testing to make sure Tonik is indeed, the most pure and the most potent. All of our products are independently tested three times during the supply chain: firstly when we receive the ingredients, again during manufacturing and finally on the finished product. This approach ensures we meet exacting specifications, and that our products are the best (and safest) on the market. And no – we would never, ever test on animals.