Wholesale Portal
Welcome to the Tonik wholesale portal. A place where lots of really interesting and helpful materials await.
We have collated a bunch of manuals, content & FAQ's to help you better understand our products & give you access to
all the educational material behind each product.
To get started, simply download our training manual in pdf format below: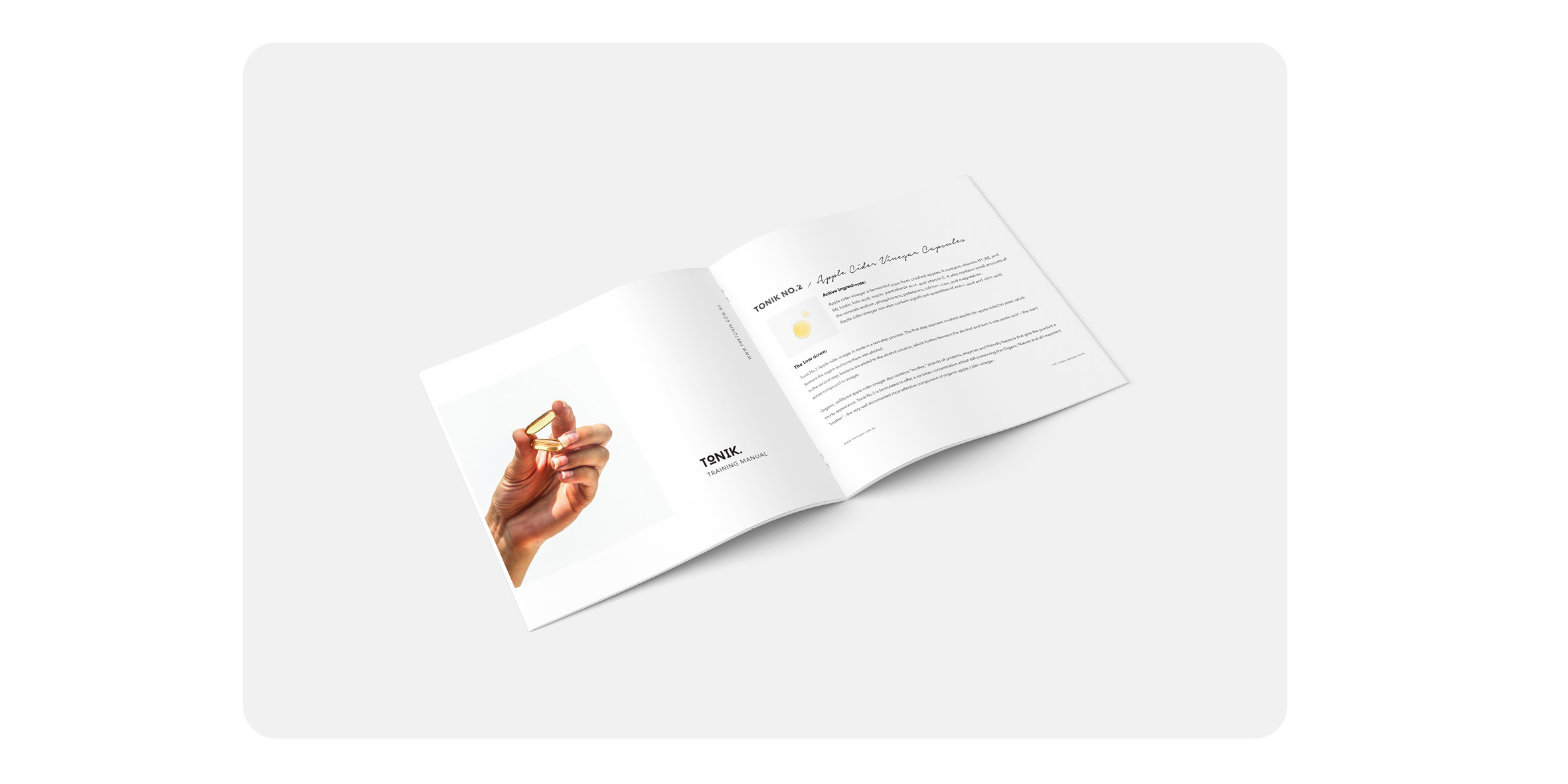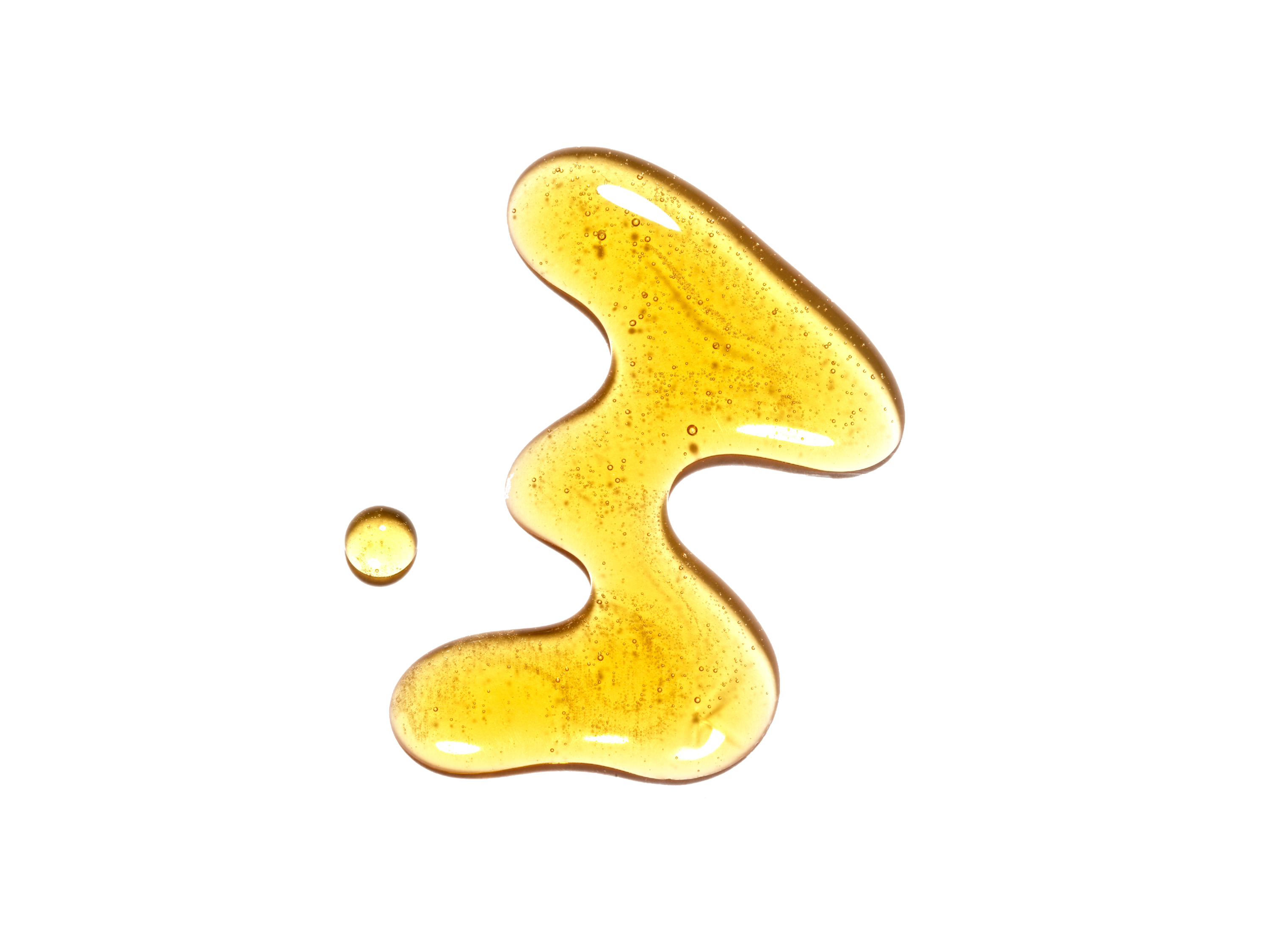 Smart Design
Liquid-filled, high potency capsules swimming with water-soluble and fat-soluble nutrients in their most bioactive and bioavailable form. 
Maximum Absorption
They'll break down in your small intestine – not your stomach  – meaning max absorption and zero nausea.
Better Bioavailability
We use cold-compression technology to preserve the active properties and bioavailability of each ingredient.
Fewer Supplements
Put down that handful of supplement jars. Tonik offers  high-powered nutrients in just two daily capsules*.
What are the benefits of taking Tonik?*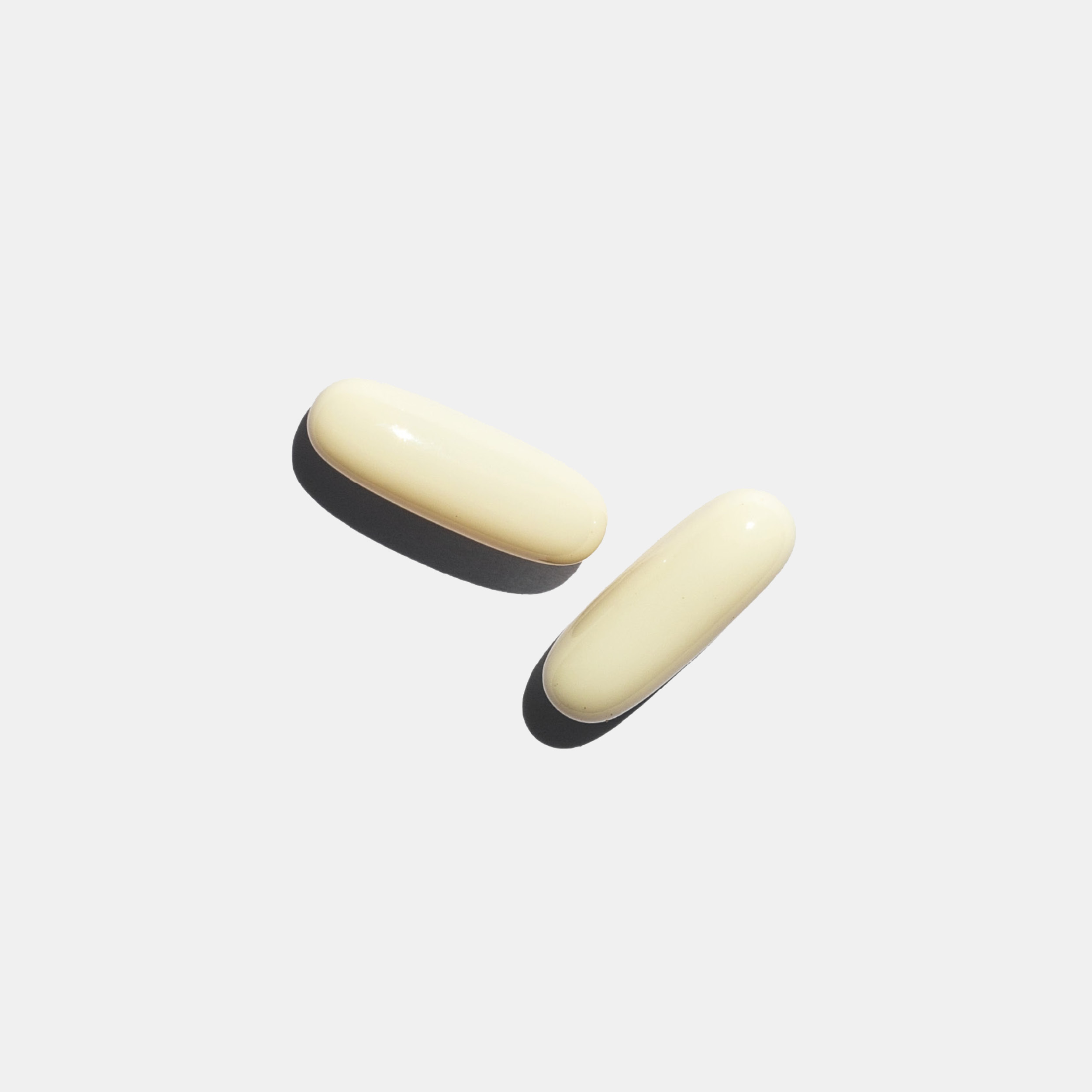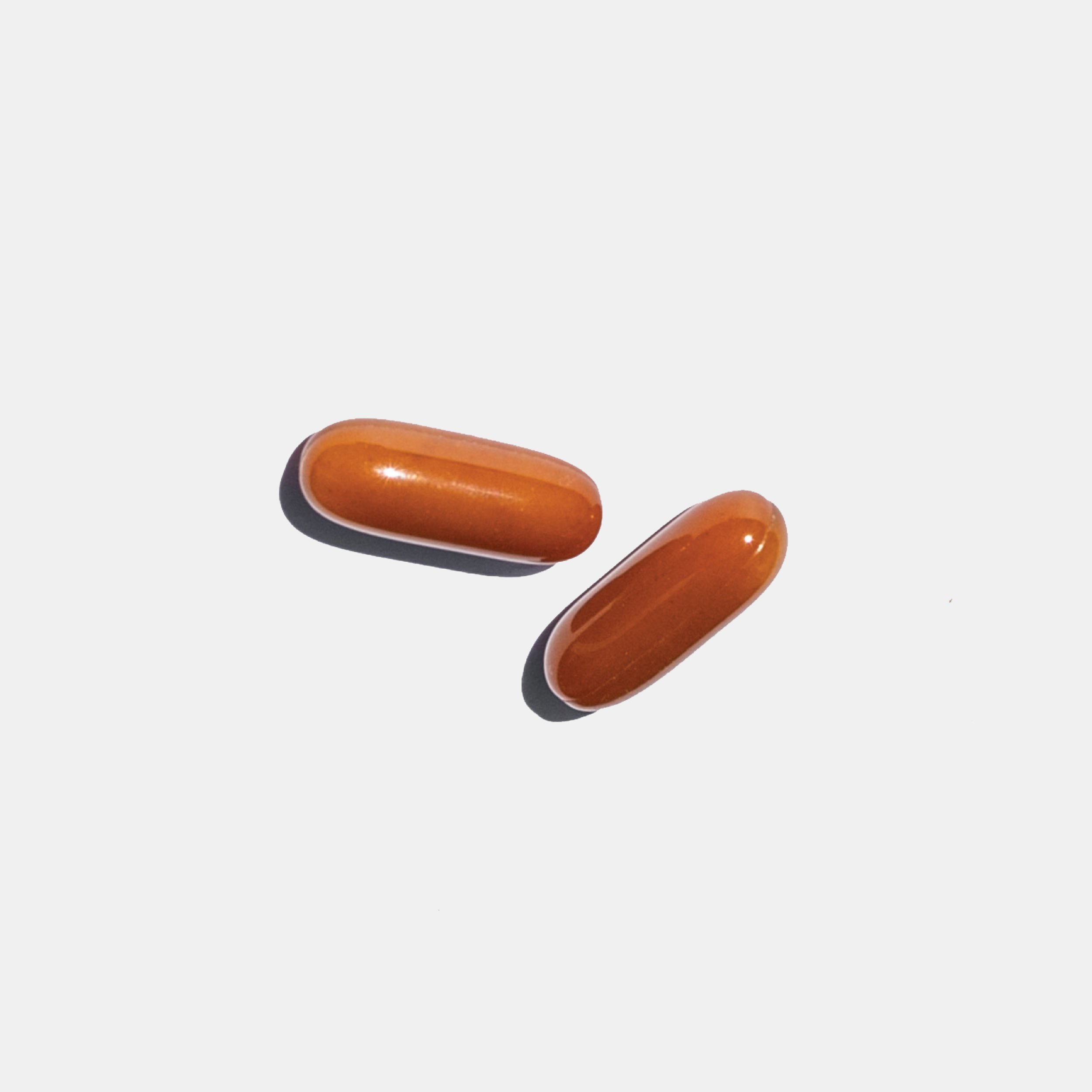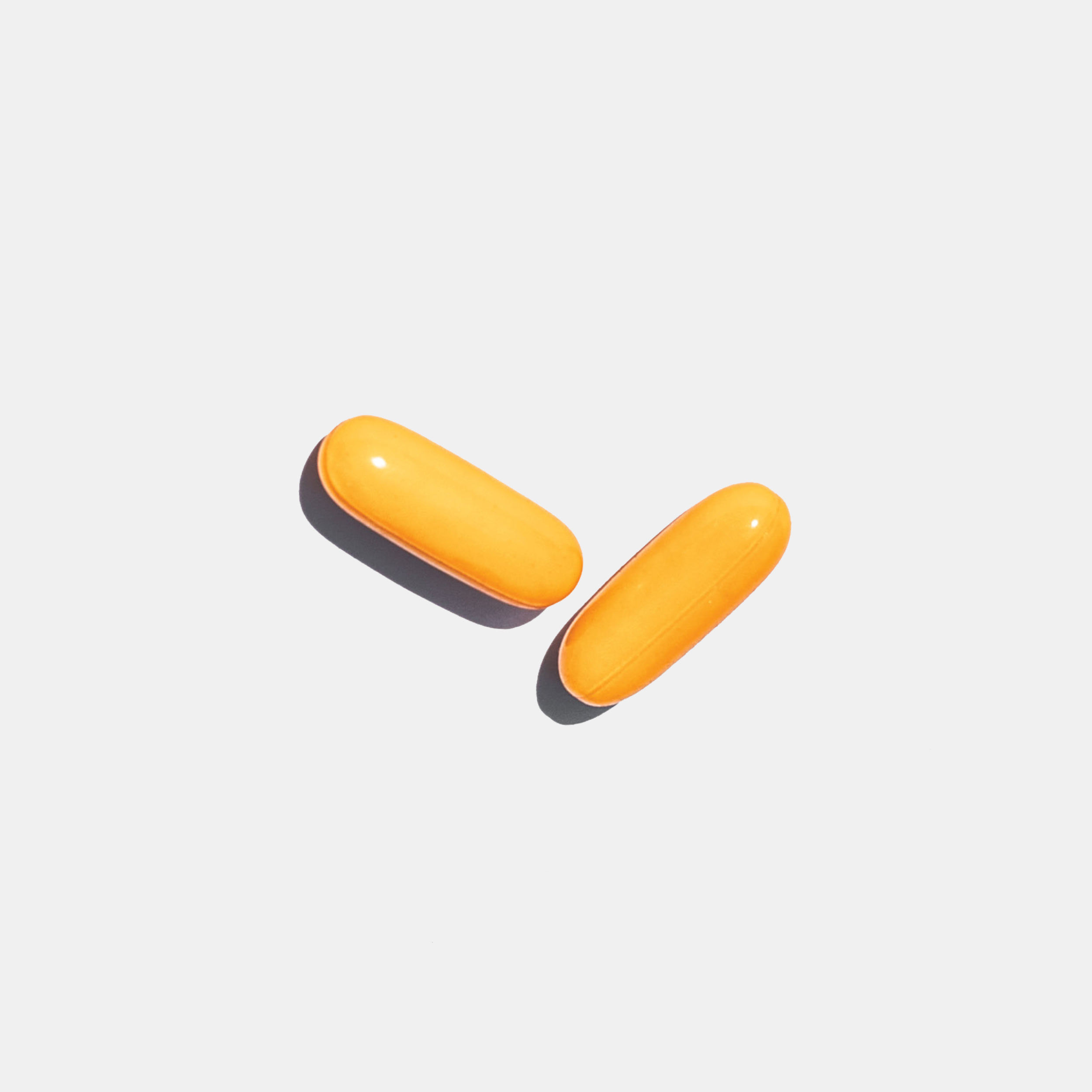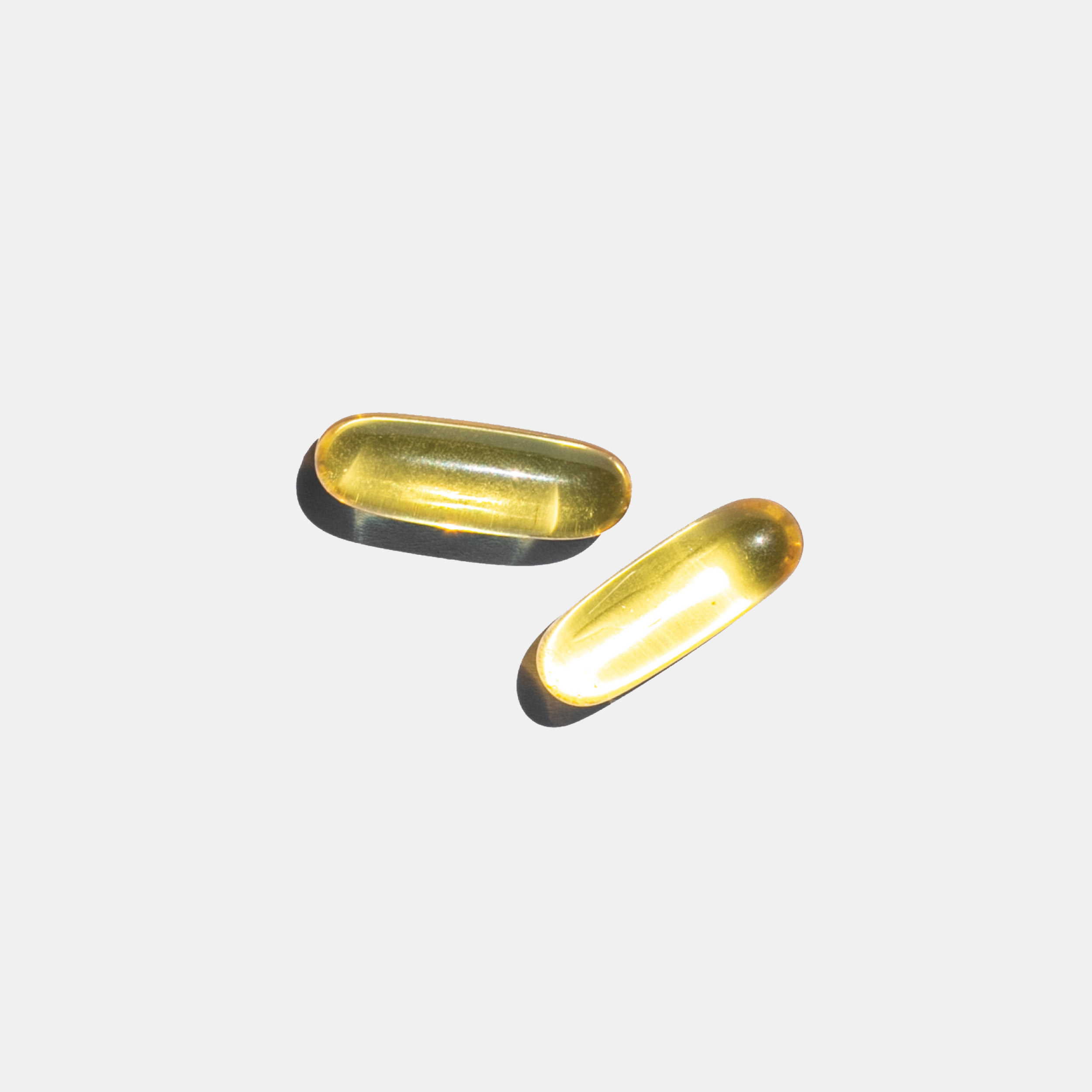 * These statements have not been evaluated by the Food and Drug Administration. This product is not intended to diagnose, treat, cure or prevent any disease.